American Institute of Healthcare Compliance, Inc (AIHC)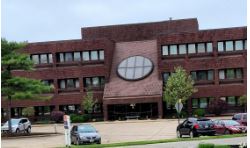 Address: 3637 Medina Road, Suite 15 * Medina, Ohio 44256
Phone: 330-241 5635
If you have questions, please email us through Contact Us.
Web Browser Recommendations
To have the best overall experience using this website, we recommend you use one of the following web browsers:
Chrome, Firefox, Safari or the newest version of Edge.
NOTE: If you are clicking on the "Forgot Password" option & get a Captcha verification failed error, check your email for the reset link and proceed with resetting your password.
Request a Password Reset